We Build Solutions Individually For You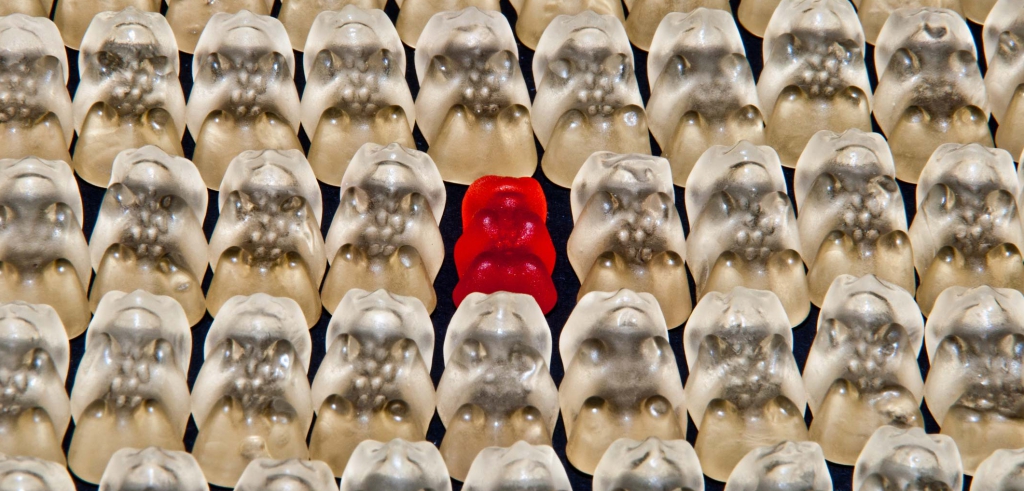 Some Words From Our Clients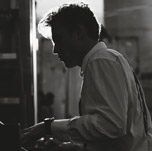 Personal. Professional. Always satisfying results.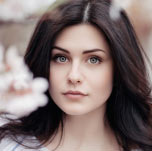 Authentic. Optimistic. Transparent. Honest. Real.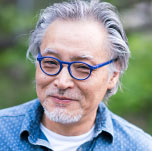 Different? No! The Happy Factory is unique!
Our Proven Process Produces Results
1. MEET/BRIEF
Meet and brief is the first step to take. Projects are set up according to your priorities and agreed on your requested schedule. And your available budget.
2. PLAN
Up to your budget, your required deadlines and considering the best tools for your projects we plan, discuss and suggest solutions for you.
3. EXECUTE
We do and guarantee testing, proofing, supervison and coordination of all work at a highly professional and time saving level.
4. TEST & PROOF
 To ensure high quality proofing and testing we're working with uninvolved discreet silence third party people that represent your target group best.
5. DELIVER
We guarantee delivery in time, delivery in agreed quality and quantity.
Detailed report for highest cost transperancy included, of course.